Book Jon Henrik
Jon Henrik can be booked for different types of events. In addition, his strong commitment to environmental and health issues can naturally be linked to your company's sustainability efforts.

Event
Jon Henrik has the ability to create enthusiasm and touch a wide audience, which makes him a perfect artist for your event. He can be booked for both major and minor events and in several different shows, from being on stage himself to having his own band.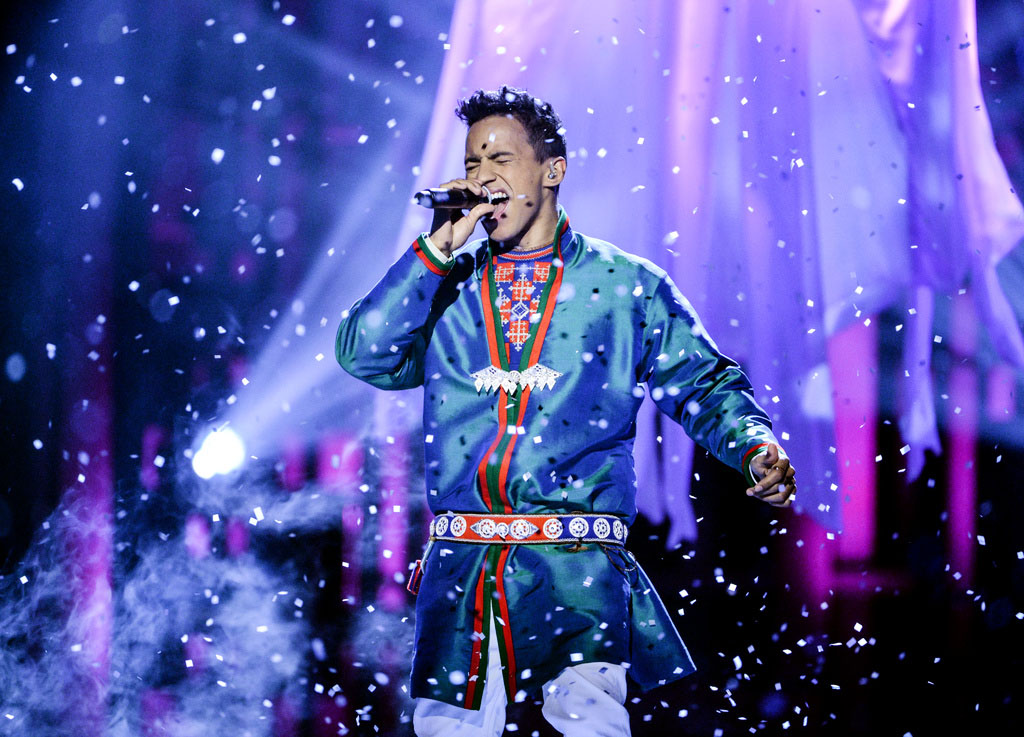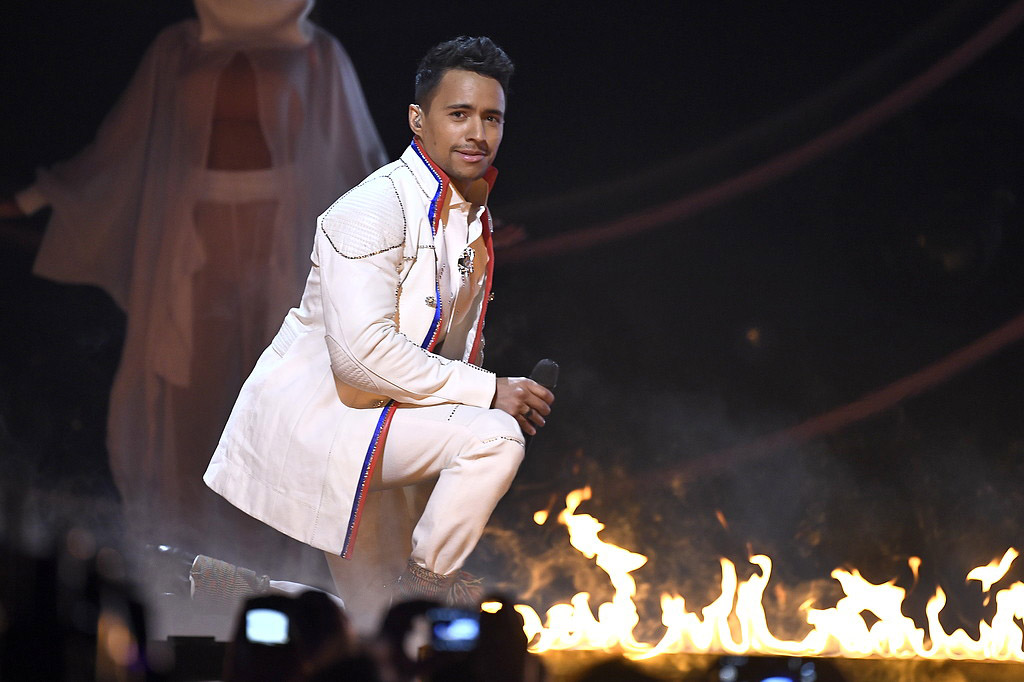 Corporate Partnerships
Let Jon Henrik become an ambassador for your company's sustainability work! With his drive and his knowledge, he becomes an important part of your work on issues relating to the environment and health. As an ambassador, Jon Henrik attends internal and external corporate events, where he both entertains and shares his experience in sustainability.
The combination of food, drinks and diplomacy, accompanied by a musical performance from Swedish-Sámi singer Jon Henrik Fjällgren, provided for an evening fit for a king; and queen.

Sounds of emotions. Jon is currently accompanying Their Majesties King Carl XVI Gustaf and Queen Silvia of Sweden, who are presently on a state visit to India, as the musician-extraordinaire performing at their receptions. It must have been an obvious choice.